Leave Tracking for Slack Teams
Spock brings simplicity and transparency into your team's leave tracking.
Try it free!
30-day free trial.
No credit card required.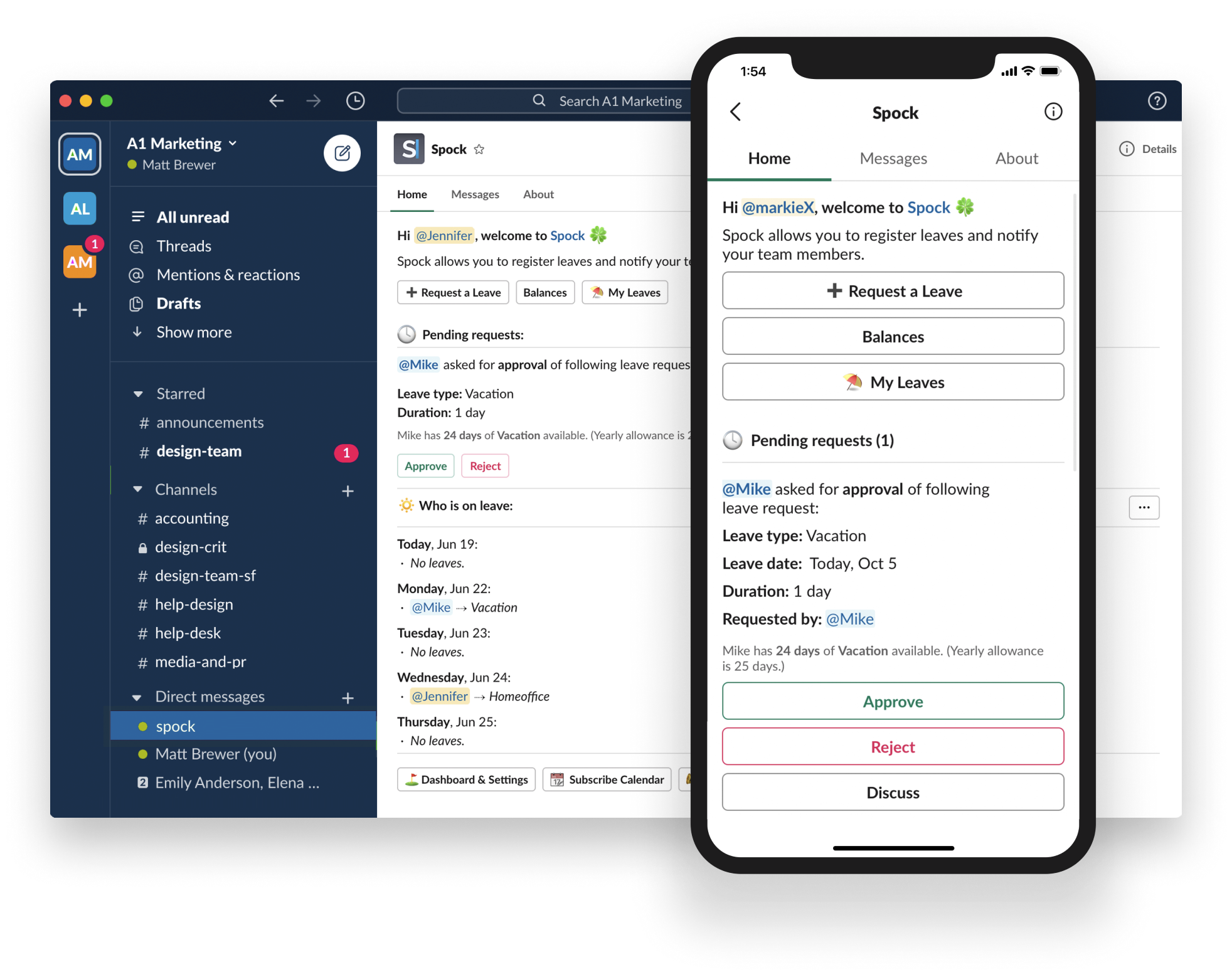 Look after your time
Whenever your team creates a new product or service, their time working on it determines its success. We believe it's essential to take good care of how you use this time, so we developed a reliable system to help you do that in Slack.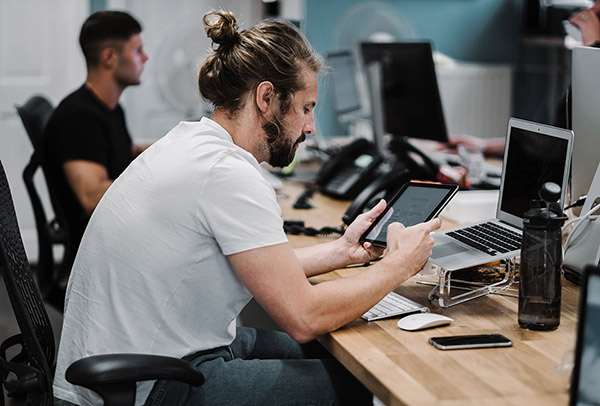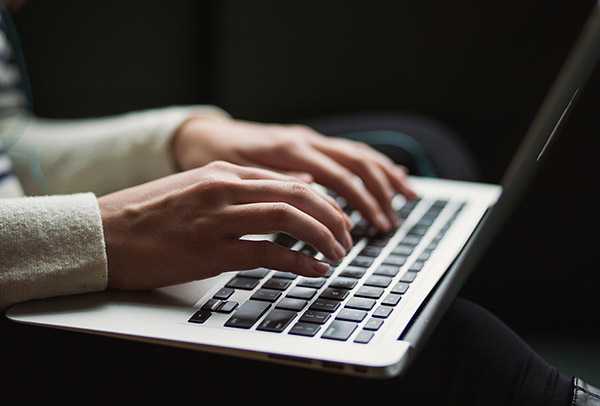 Say goodbye to spreadsheets
Tired of using outdated tools like spreadsheets? Replace them with Spock in a matter of minutes and enjoy a comfortable, user-friendly experience that lets you track attendance with ease.
Always know what's happening
Our app offers users a broader perspective to help them stay informed and organized at all times. Wake up to new updates from your team every weekday and find out what makes them tick through Spock.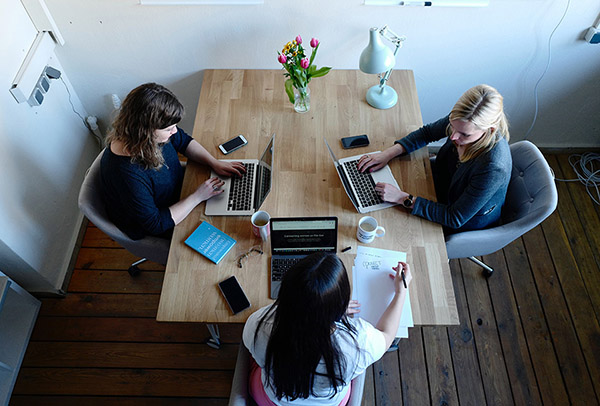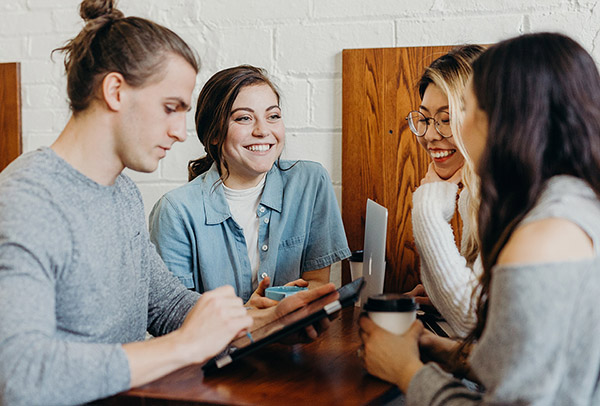 Bring transparency and trust to your team
We built Spock because we firmly believe in bringing clarity, transparency and trust into leave management. These essential qualities are the foundation that will help your company grow and prosper.
Get your team on Spock today.
It only takes a few minutes to set up effective leave tracking for your company.
Try it free!
Start your 30-day free trial.
No credit card required.