How Do the World's Top Companies Work?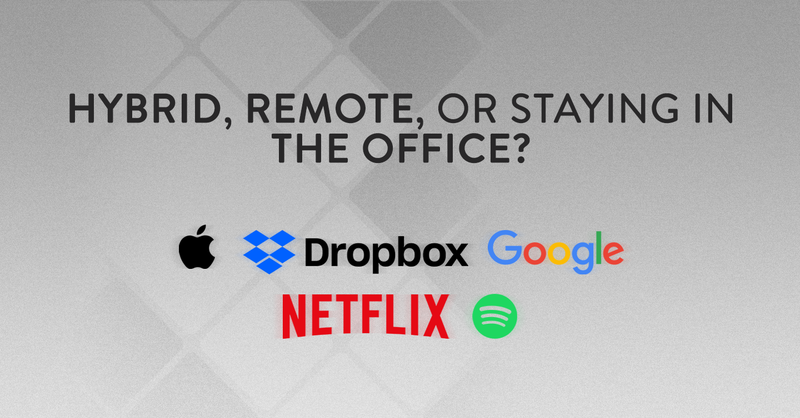 We've spent the last couple of months writing about how the coronavirus pandemic changed the way people relate to their work.
With thousands of small and medium companies going hybrid or remote in response to countrywide lockdowns, our question is simple: how are the world's top businesses reacting to these changes?
Big players like Apple, Google, and Netflix have hundreds of offices dotted around the globe, meaning they'd be forced to pay strict attention to all the different rules and regulations if they wanted to keep their operations running smoothly.
Let's take this opportunity to look at what they did and how these decisions (and their impacts) can help inform your own going forward.
Fully Flexible
Dropbox
Dropbox became a "Virtual First company" in October 2020, making remote work the default option for all employees after an internal survey found that 90% of them feel just as productive when working from home.
The cloud-storage company initially ordered workers to stay at home in March 2020 to help prevent the spread of COVID-19. Fast-forward a couple of months, and people would start seeing an opportunity to switch things up.
Dropbox stands as a bastion for smaller businesses at a crossroads by showing that it's possible to abandon the office entirely.

It's safe to say Dropbox didn't rush into this transition without doing due diligence. The company commissioned a study by The Economist Intelligence Unit that helped them weigh the pros and cons of remote work before acting on the idea.
Since this is a "brand new" approach, employee feedback will be instrumental to the program in the future. "We believe the data shows the shift to remote work, though abrupt, has been successful overall," the Dropbox team writes.
Spotify
Spotify introduced their Work from Anywhere initiative in a blog post earlier this year.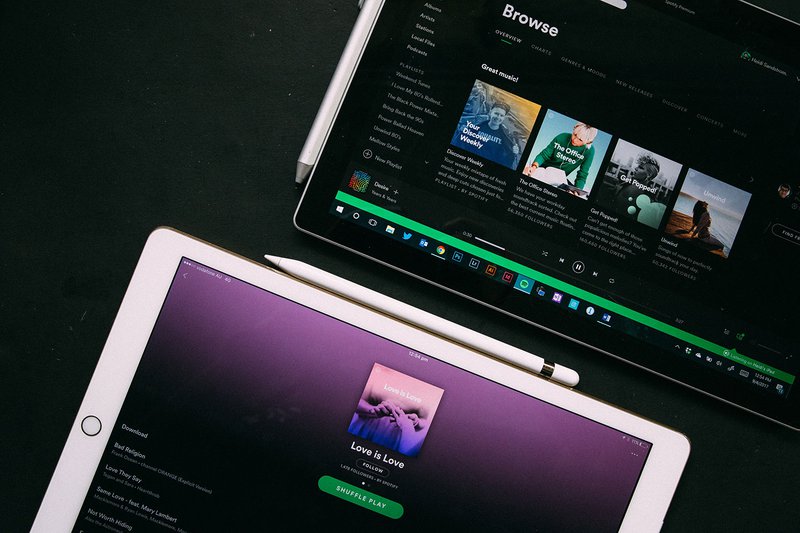 This forward-thinking approach gives Spotify employees the flexibility to decide how often, if ever, they want to return to the office.
What's more, they can choose to work from abroad "with some limitations to address time zone difficulties, and regional entity laws in the initial rollout of this program," the company's blog post reads.
Opting for more freedom will pave the way for unbridled creativity as each employee can work from a place they find inspirational. Think of it like this: If your in-house graphic designer feels moved by the ocean, why not let them set up shop at a seaside cabin and enjoy the perks of having a truly motivated employee?
Going Hybrid
Apple
Apple chose a more conservative approach with CEO Tim Cook writing an email to inform workers that they'd be expected to return to the office three days a week come September.
Dissatisfaction with the company's announcement quickly became apparent as employees responded with an open letter addressed to higher management.
Citing health concerns related to the new Delta variant and the potential (and still largely unknown) long-term effects of COVID-19, the letter gives a wide array of reasons against a casual return to the office.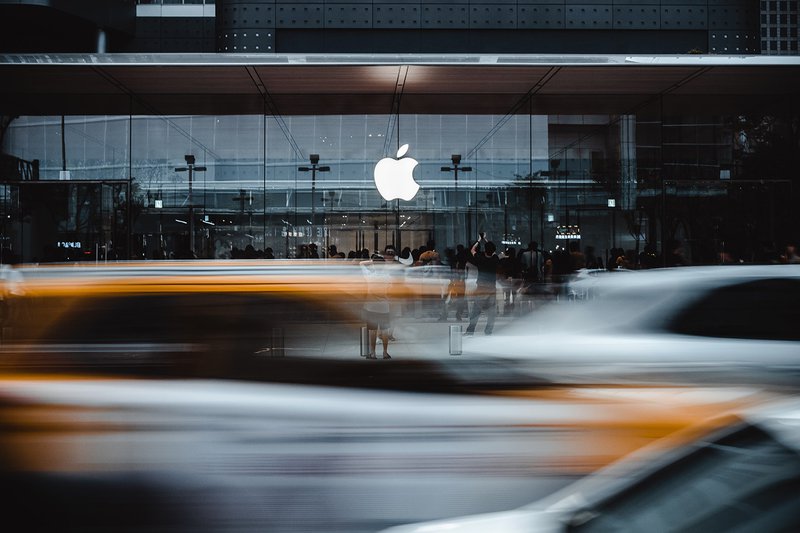 This turn of events illustrates just how quickly employee expectations are changing, with some of Apple's staff beginning to question their future with the company while tech giants like Twitter and Facebook embrace remote work with open arms—and often permanently.
For now, Apple will adopt a hybrid model, having employees come in on Monday, Tuesday, and Thursday to keep colleagues connected and communicating in person.
Google
When CEO Sundar Pichai unveiled his plans for a hybrid environment in May, employees began voicing their anger at Google's "hypocritical" remote work policies.
This idea of double standards was born when staff realized that while they were expected to undergo a drawn-out process to get an opportunity to relocate, a senior executive just sent an email telling employees he'd be working from New Zealand.
It's no surprise that the tech giant prioritizes in-person work, but a growing trend tells us people just aren't prepared to deal with an inflexible system.

The tech giant will see employees returning to the office for at least three days a week starting September, but it looks like all this comes at the unfortunate price of discontent and a handful of resignation letters.
Sticking To What They Know
Netflix
In an interview with the Wall Street Journal, Netflix's Reed Hastings described working from home as a "pure negative."
The company's rejection of remote work is decisive, especially compared to its Silicon Valley counterparts, but the streaming giant still finds itself closer to hybrid work than ever before because of the current circumstances.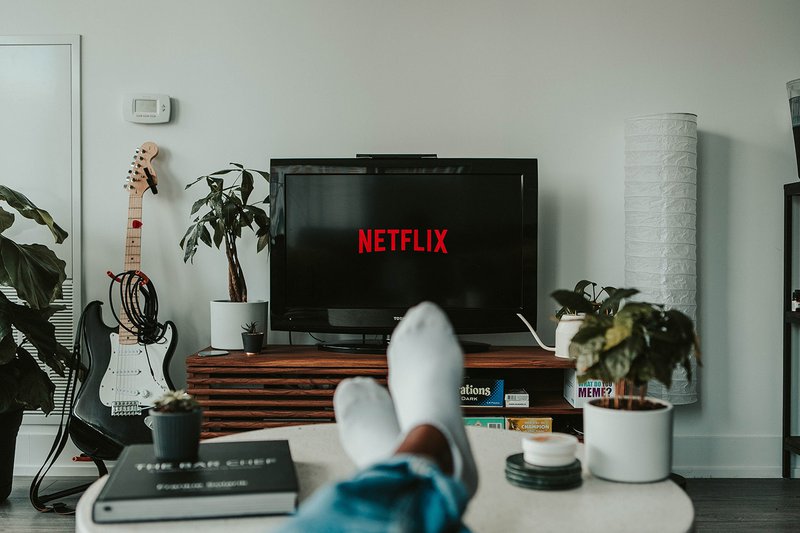 In an ideal world, Hastings would like staff to return to the office "twelve hours after a vaccine is approved," but he understands it will most likely take months before everyone can get their shot.
For Netflix, in-person work is vital as it allows people to bounce ideas off each other and discuss things more naturally. It's certainly a compelling argument against going fully remote; we just don't know if it can withstand the changing paradigm.
💡 The Impact on our company and our product
We've developed SpockOffice.com, a convenient Slack app that helps small and midsize companies with leave tracking through features like approving leaves and notifying teams about attendance.
Spock Is Here to Help
It doesn't matter if you choose to go fully remote, adopt a hybrid model, or even push for a hasty return to the office. We built Spock to support businesses through features that promote trust and transparency in a post-pandemic world.
If you want a reliable leave tracker built into your company's Slack workspace, consider starting your 30-day free trial with us!