Absence Management in a Virtual First Company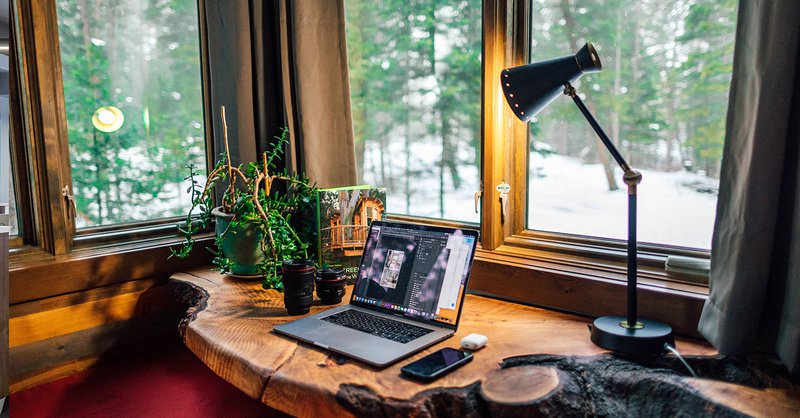 Recent trends show that one of the key themes for businesses in 2022 will be decentralization.
After the Covid-19 pandemic accelerated the adoption of novel approaches like hybrid and remote work, these ideas were able to take root, creating virtual companies without a physical space to call home.
There are great benefits to decentralization of this kind, most of which are already apparent to top companies like Dropbox and Spotify.
Just think of the enormous cost savings for small businesses and startups that no longer need to worry about renting and furnishing expensive offices.
Even tech giants like Microsoft are asking why we still pay for meeting rooms if we can just connect to one in the metaverse?

This change presents a new way to motivate your employees with very little effort, as working from home brings decreased stress levels, better health, and more time with family and friends.
We believe that Spock offers many useful features for companies willing to embrace the oncoming shift, making it easier to coordinate a global team through just one affordable and user-friendly Slack app.
A Need for Reliable Absence Management
A reliable absence management system is crucial for companies with hundreds of remote workers. Without it, even simple tasks like organizing a team meeting will become a source of frustration due to conflicting schedules and time zone differences.
Whether your marketing lead has a midday dentist appointment or an employee working in Mumbai celebrates Diwali in a couple of days, these are things their colleagues need to know in advance.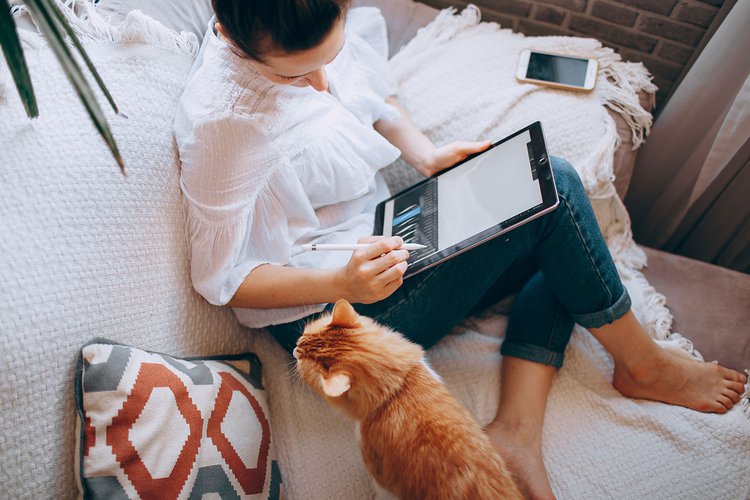 Remote working gives your employees more flexibility and freedom, but it presents you with the challenge of coordinating all of their unique schedules.
Remote working gives your employees more flexibility and freedom, but it presents you with the challenge of coordinating all of their unique schedules.
This need is why the ability to see everyone's leaves clearly in a place each employee can access is so important. It allows people to plan for events and meetings ahead of time.
There's no need for office managers to spend the afternoon double-checking everyone's availability if they can simply click to see which days are suitable.
An effective absence management system paves the way for virtual first companies. It gives forward-thinking CEOs the necessary solutions for countless challenges, helping them make the most of our post-pandemic age.
💡 The Impact on our company and our product
We've developed SpockOffice.com, a convenient Slack app that helps small and midsize companies with absence management through features like daily attendance notifications and custom leave types.
Spock can make it easier for colleagues to video call and work together while helping managers ensure they're not overworking anybody, which is the No. 1 way to kill staff productivity.
We do this by including a daily notification that will ping your team members in Slack every morning, letting them know who's away and why. To find out who's absent during the rest of the week, they can click on the app to see a detailed overview.
There's also the option to configure custom leave types for businesses that want more than just traditional vacations and sick leave.
Consider doing something fun like introducing a "rest day" for employees who are beginning to feel burnt out. We're sure they'll appreciate the option to have a couple of long weekends every year.
Check out our introduction video to learn more about what Spock can do for you!
With Spock, your foray into remote work becomes a smooth transition for everyone. Discover how easy it is to coordinate and motivate global teams with us: start your 30-day free trial today!