The Benefits of Flextime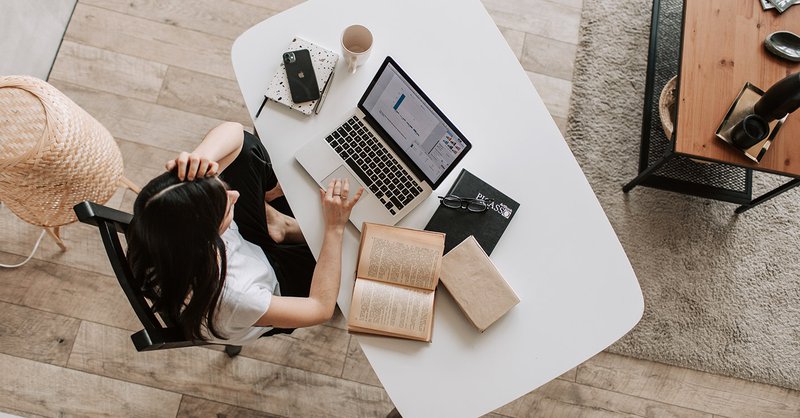 A good work-life balance is a top priority for many of your employees, but maybe you don't want to go as far as introducing a 4-day workweek or going fully remote to achieve that, so what's the solution?
The answer for many companies not looking to make radical changes is flextime—a policy that encourages employees to freely choose when to start and end their workday. Arrangements like this often allow workers to change breaks around, too, but these kinds of extras fall into the category of company-specific decisions where you will need to determine just how flexible you really are.
This article explains why introducing flextime might be worthwhile for businesses wanting to stand out to job seekers in 2022. Read on and learn how to use flexible schedules to meet employee expectations of increased flexibility and freedom.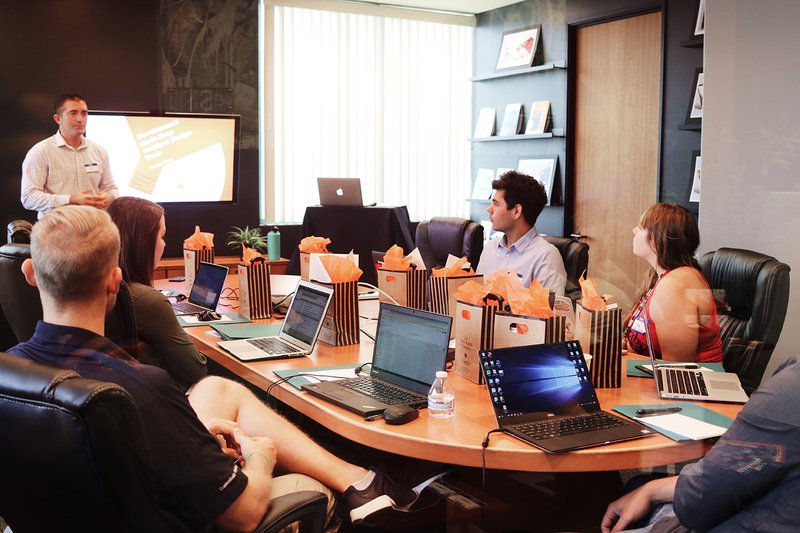 Why Do Employees Want Flexible Work Schedules?
According to a detailed report by the Society for Human Resource Management, flexible work schedules help attract and retain talent, increase job satisfaction, and drastically improve productivity.
Bankrate's 2022 Job Seeker Survey also found that 55% of workers prioritize having a say in when and how much they work, with flexibility becoming more important than even higher pay.
An employee's desire for greater flexibility can be attributed to many factors, including the desire to spend time with family and friends, the ability to enjoy new hobbies, or simply having opportunities to relax.
You may be thinking, "that's all well and good, but what does it have to do with my business?" The data shows us that answer is simple: your employees want flexibility because they want more control over their lives.
In a world where most people are trying to balance career progress with family life, flextime is key for businesses aiming to retain their best and brightest employees.

With the threat of the anti-work movement looming over companies of all sizes, it's time to begin exploring new avenues and communicating with your team about what makes them feel valued. You might find that entering into open dialogue and acting on your team's feedback can ameliorate any growing dissatisfaction.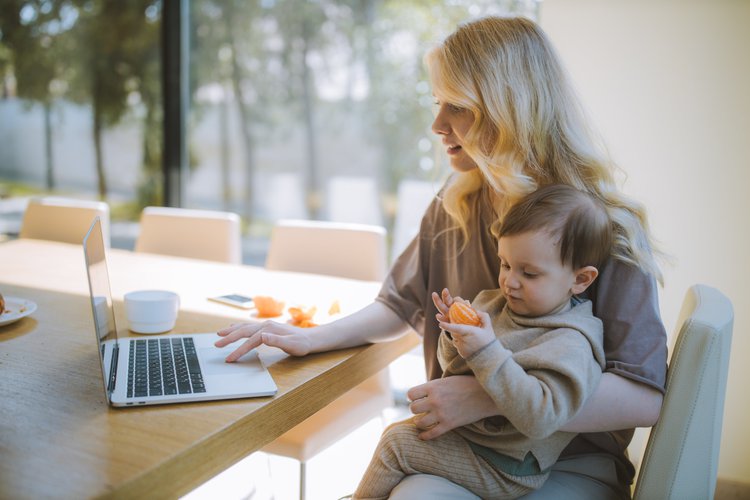 Introducing family-friendly policies is a brilliant way to foster employee loyalty.
How Can Flextime Help Your Business?
As the above data suggests, offering flexible hours is not just about making your employees happy. It's also a great way to stand out on job boards, giving you access to more talent than your competitors.
Think about how you could turn it into an advantage. For example, if your customer support team has members who prefer to work at night, you can cover more time zones without extra effort.
One of the biggest benefits of offering flexible hours is that employees are more likely to stick around. This means that you can avoid high turnover rates and don't have as much to worry about during the current great resignation.
💡 The impact on our company and our product
We've developed SpockOffice.com, a convenient Slack app that helps small and midsize companies with leave tracking through handy features like daily attendance notifications and custom leave types.
Whether you like ambitious ideas like hybrid work or are considering simpler options like flextime, your team will always need up-to-date information about who's coming to work.
Spock is ready to help your company streamline leave tracking in just a few clicks! Adding Spock to Slack will let your employees request leaves via the app, see how many days off they have available, and receive daily notifications about absences.
We fully believe in reinventing the world of work for a better, brighter future and actively develop Spock with that goal in mind. If you're a forward-thinking business that wants to transition away from the old ways, consider joining us on our journey to renew team management today.