Why Choose Spock for Your Leave Tracking?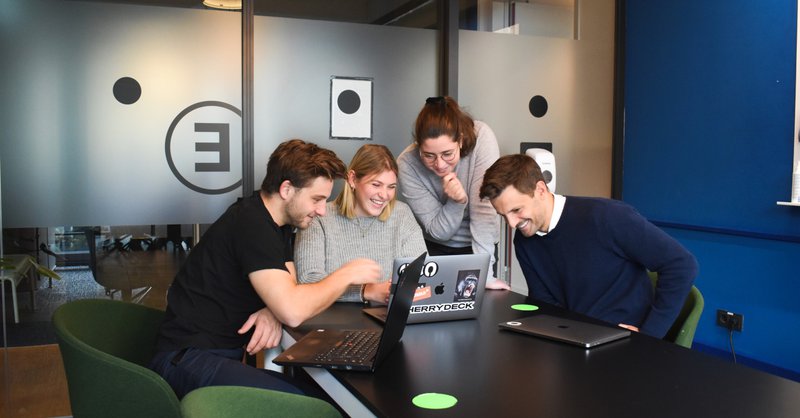 If your company still uses spreadsheets to track employee leaves, you might want to consider an upgrade.
We've been building Spock—a highly intuitive leave tracking app that lets employees request leaves directly in Slack.
With Spock, you don't have to worry about staying organized. The app sends out daily notifications to let your employees know which of their colleagues are on vacation, taking a sick day, or working from home. This means people have an easier time syncing up, saving your organization time and money by avoiding messy schedules.
If you're a CEO or manage a department, we're offering you a bird's-eye view of your team's leaves.
You can design a custom leave policy, create new leave types, and replicate your company structure within the app.

Let's imagine someone working in support requests a 3 days of PTO. The General Manager can tell Spock to send the leave request to the CEO (letting them approve or reject it), or they can direct it to the support lead.
Spock is a simple, reliable leave tracking solution. It seamlessly integrates into Slack and transforms your workspace into an HR HQ.
Today, we'll explore three unique benefits our app offers to growing businesses…
Build your own leave policy
During the pandemic, we noticed how some of the biggest companies quickly gave up on the traditional way of working. Businesses like Dropbox and Spotify didn't see the point of forcing people to sit in an office. They could build a work environment that attracts talent and motivates people while saving a lot of money on rent. Who wouldn't want that?
With companies embracing hybrid work so quickly, our development team wanted to give you the freedom to build a custom leave policy.
Not sure where to start? We've put together a 2-part YouTube series to help you get started with Spock!
Not sure where to start? We've put together a 2-part YouTube series to help you get started with Spock!
Once you install the app, you can start doing things like creating custom leave types. Many companies start by creating rest days (just because) or mental health days (for employees who need that well-deserved break). It's a popular feature because the extra time off can help prevent burnout!
Each leave type (including defaults like vacation days) has yearly allowances for you to configure. This means workers have a preset number of leaves assigned to them at the start of each year.
To help motivate workers some more, it might be worth introducing leave carryover as well. This lets your employees carry any unused vacation days from last year over to this one.
Your General Manager can limit the number of days that can be carried over. They can also add an expiry date that makes them unusable after a certain date.
Companies with unique requirements (remote workers, WFH, etc.) can customize their leave policy with features like this. Spock is here to help make that easy.
Let your employees cover for each other with substitutes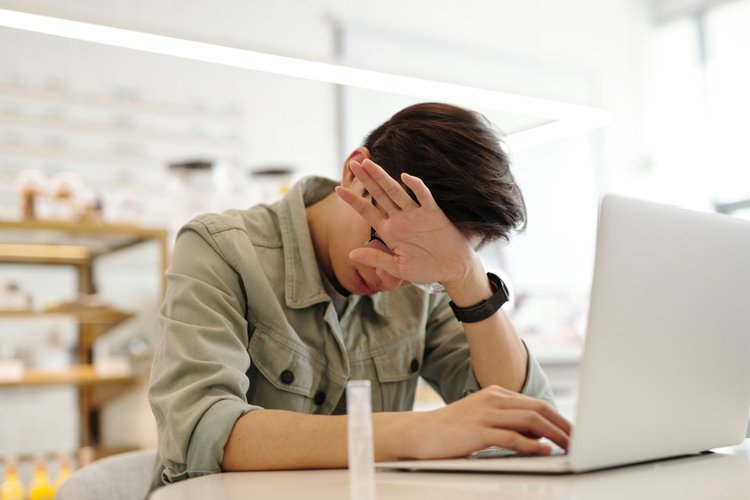 Don't force yourself to work through a sick day. Spock lets your colleagues cover for you and tells the rest of the team about it!
We understand how important it is to maintain smooth operations, even when team members are out of the office. That's why we were so excited to release the Substitutes feature earlier this year.
Employees can use it to request a leave and choose a capable colleague to hold down the fort while they're away.
Of course, plans can change, and that's where Spock's adaptability shows. Managers have the power to step in and find an alternative substitute if they wish.
It's all about giving everyone the flexibility they need to keep things running while core team members are away.

Our goal was to create a transparent system that eliminates any confusion. We want to make sure everyone knows who to turn to when a colleague is taking time off. No more last-minute scrambling or frantic messages—it's time for worry-free PTO thanks to Substitutes!
Stay up to date with calendars and daily notifications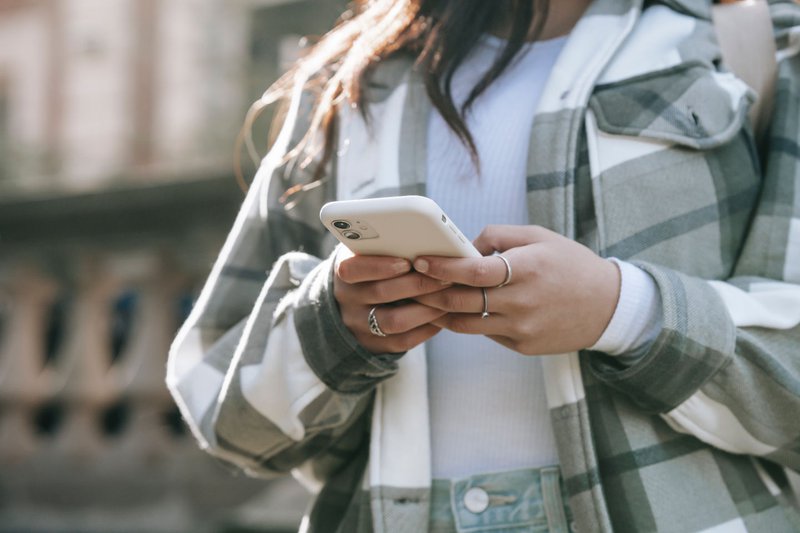 We understand you probably aren't looking for another app or tab to check each morning. There's plenty of bloat around already, so we made it our mission to integrate Spock into tools you already use—like your favorite calendar app!
Users can import their company's Spock leave calendar into a calendar app of their choice in a single click.
Spock supports Apple Calendar, Google Suite, iCal, Microsoft Exchange/Outlook and Office 365.

If you're not in the habit of checking your calendar every day, odds are you check your Slack workspace.
Spock tips
Don't forget you can export calendars for separate teams to make things easier for managers who need a detailed overview.
Spock welcomes you with a daily notification at 9 am, letting you know who's coming into the office and who's away for the day. You can also take this opportunity to check your colleagues' availability throughout the week.
It's an easy habit to build and you won't be dealing with unpleasant surprises like showing up in an empty meeting room anymore.
Spock brings simplicity and transparency into your team's leave tracking
With Spock, your company unlocks a wealth of powerful features designed to give you control over your leave tracking.
It's not just about getting a new system to manage absences, though.
The biggest benefit for our clients is how the transparency makes it easier for their employees to ask for a vacation.
For many companies, just getting people to take a break can be an issue. We've been taught that vacations are a taboo and taking them too often means you're not working hard enough, but that's not true. If your team don't feel safe in asking for that well-deserved break, you'll start seeing their productivity dwindle.
Burnout is a real thing, and it can easily be avoided.
Don't make PTO a taboo at your company. Try Spock's free 14-day trial and build the leave policy you need today.